INTERIOR DESIGN IDEAS – By Torq Design.
Check out this design from concept to completion, an initial sketch showing client a 3D visual design of the space followed by an image of this amazing blue metallic fireplace installed and functional.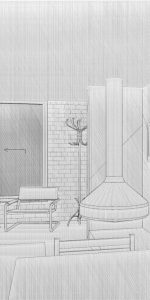 This contemporary home in Kurrajong is the work of the talented Tania Tuckerman at Torq Design.
TORQ Design aims to provide an outstanding and professional service in all design sectors along with assisting you in creating your vision. Whatever your interior design ideas may be; Torq Design will make it happen.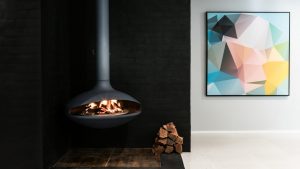 Follow this link to view Torq Designs installation of a Metallic Blue Aether (the only Metallic Blue Aether in the country . . . so far).