MEDIA ENQUIRIES
Annie Rogers
General Manager
65 Piper Drive
Ballina NSW 2478
Australia
E admin@aurorasuspendedfires.com
If you're interested in covering Aurora Suspended Fires, please contact us for more information at admin@aurorasuspendedfires.com.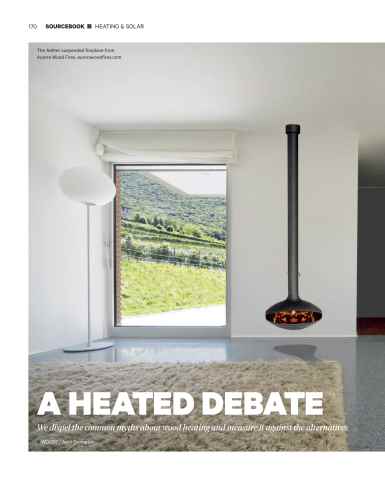 Wood heaters now achieve a superior score to alternate domestic heating options including 5 Star gas heaters, 6 Star reverse-cycle air-conditioners and even ground-source heat pumps…
Stylish, Eco friendly appliances. Aurora prove that Eco friendly home-wares can also be chic.
Free-hanging fireplaces from Aurora Wood Fires not only warm interiors, they also serve as design focal points.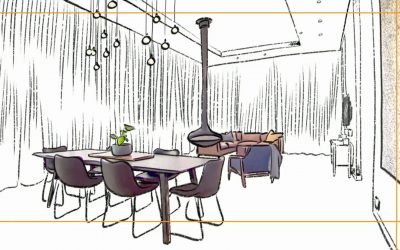 Winter Warmers: Where to Put the Fireplace The word hearth, meaning the fireplace floor, has also come to mean home itself. We think of the hearth as the centre of the home and its heart. But that doesn't mean the fireplace always has to be centrally...